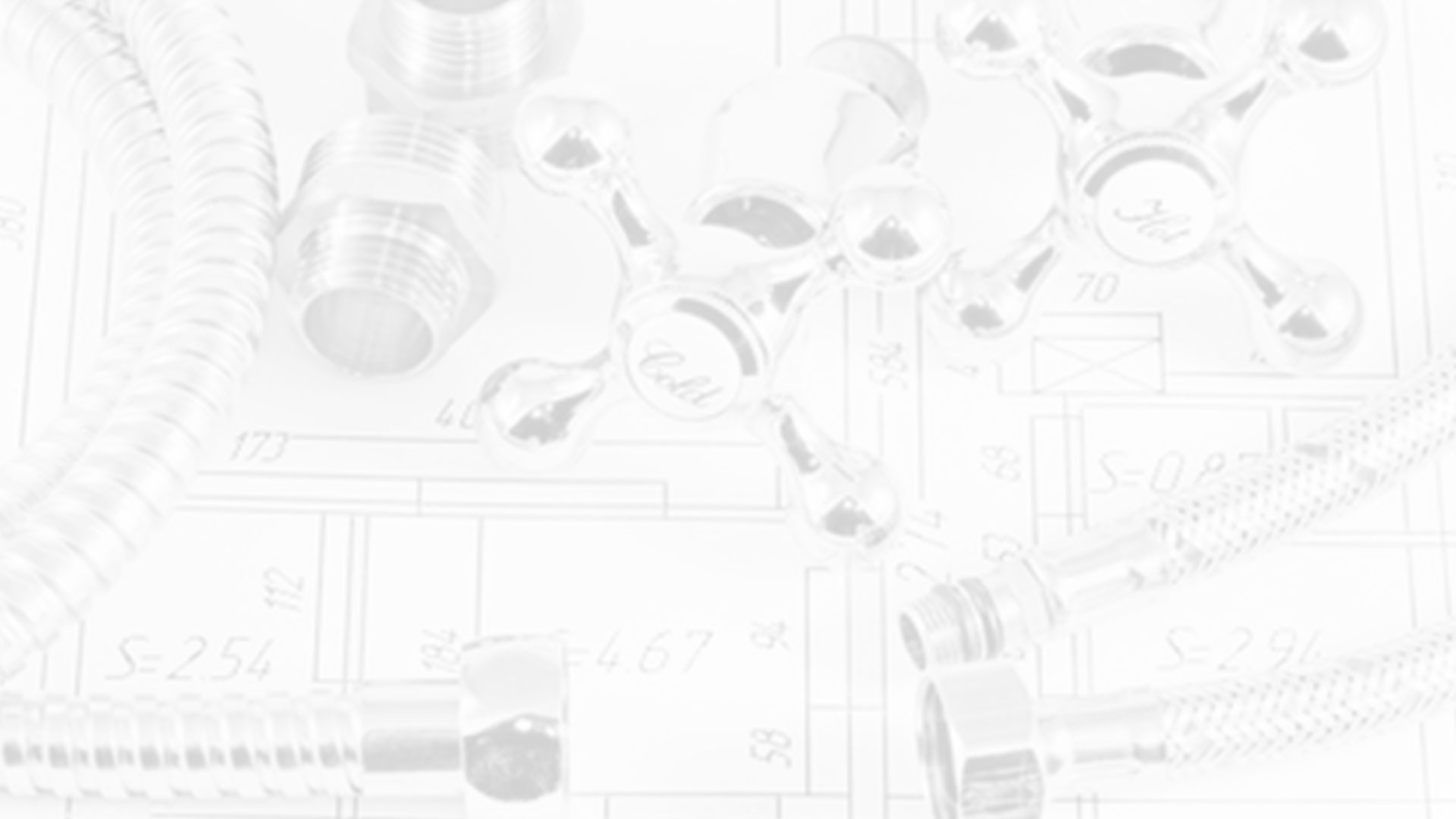 STAMFORD'S TRUSTED HEATING & PLUMBING PROS
Has your hot water stopped flowing, or is your boiler on the fritz? Relax- when you need sublime heating and plumbing services in Stamford, you can count on Comfort Masters to help! For more than 20 years, Comfort Masters has proudly served Stamford and the surrounding areas with a wide range of heating and plumbing repair and installation services. We're here to tackle every job- no matter how big or small- to keep your home comfortable, safe, and warm all year round.
We hold ourselves to a high standard of excellence, employing highly-trained plumbing technicians who will go the extra mile to make sure your needs are met. If there's a plumbing or heating problem in your home, you can trust our crew to find it out and fix it on the double. We've seen it all throughout our many years of service, and time and time again, we've handled our clients' toughest jobs through our dedicated professionalism.
Our vast lineup of repair, installation, and maintenance services can cover all your specific heating and plumbing needs. You deserve a comfortable home, and the pros at Comfort Masters are here to help you achieve it. If you'd like to request our services, give our team a call at 203-321-8689 today!
Learn More About Us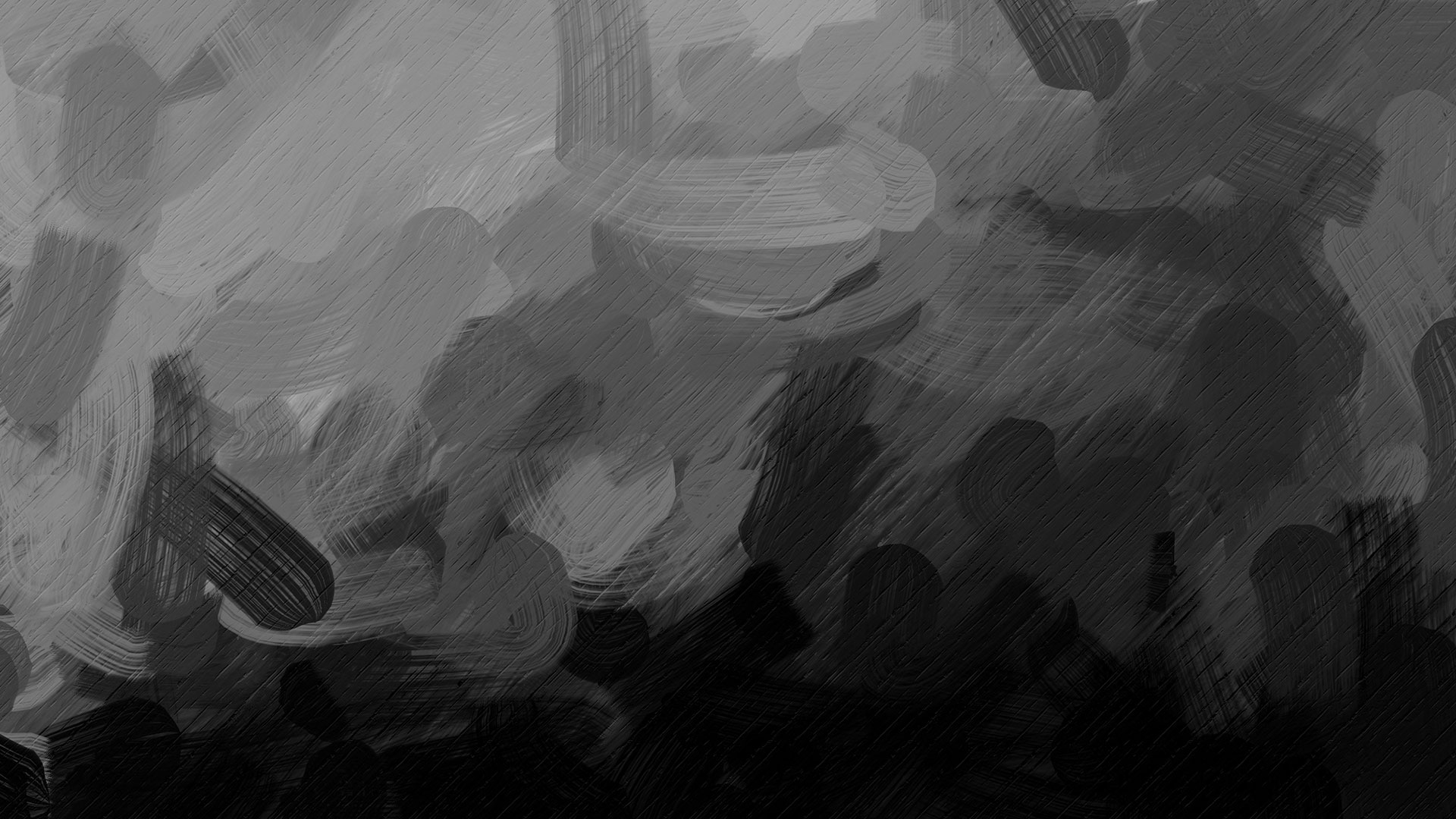 WHY COMFORT MASTERS IS THE RIGHT CHOICE FOR YOU!
Locally Owned & Operated
Your community is our community, which is why we treat you like a neighbor. We offer fair pricing on our plumbing and heating services and are happy to answer any questions you may have about our work.
Screened & Drug Tested
We know that trust is important, especially when letting someone into your home. Each of our plumbers & technicians undergoes a background check and a drug test to ensure that your services are performed by honest, trustworthy professionals.
Professional & Reliable
Our friendly technicians will arrive on time wearing company uniforms. Throughout your service, your technician will keep the workspace as clean as possible. All technicians wear shoe coverings and use drop cloths to protect surfaces. When the service is complete, the technician will clean up the work area to leave your home as neat as when they arrived.
COMPLETE PLUMBING SERVICES
---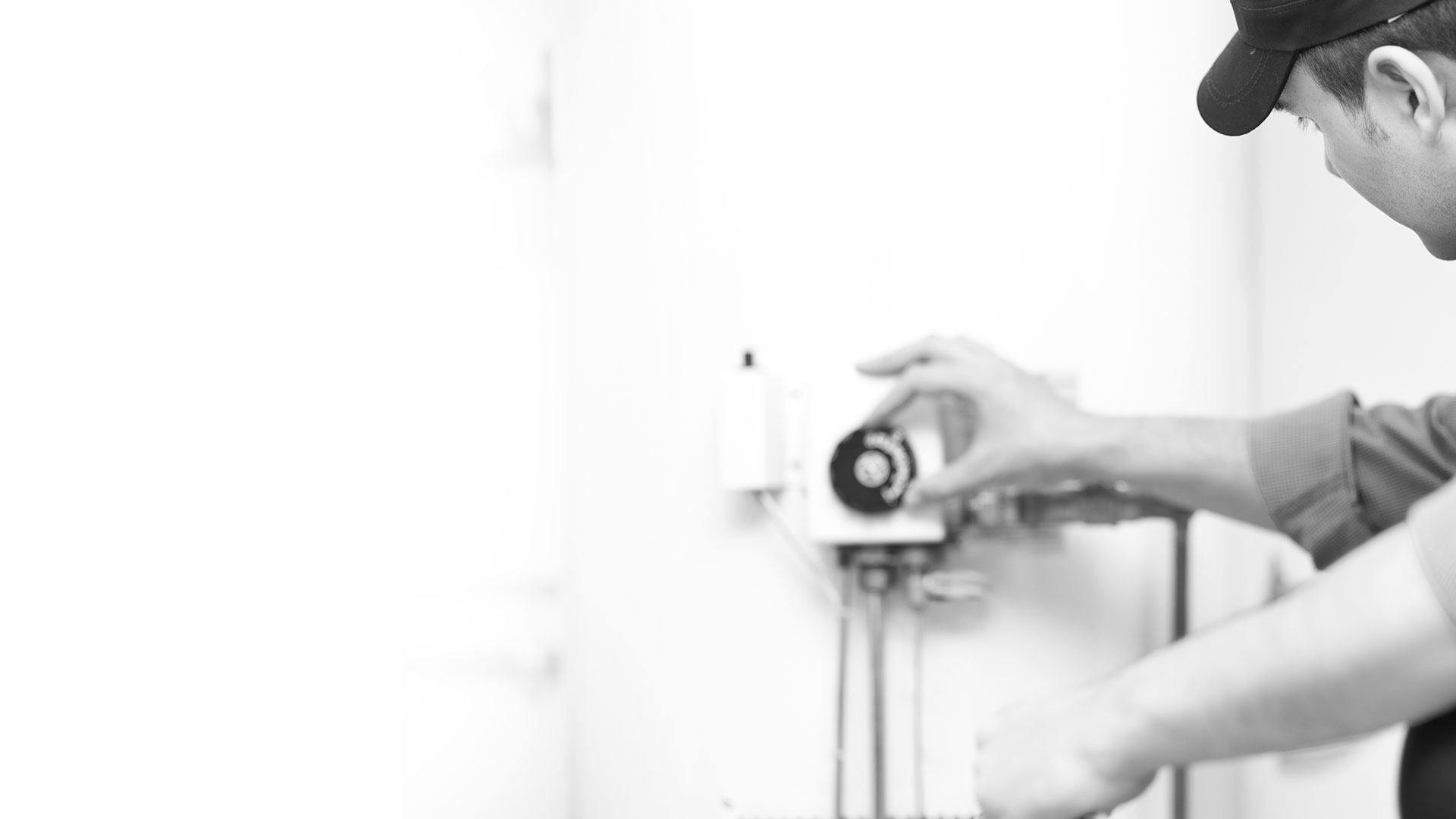 5 THINGS TO KNOW ABOUT WATER HEATERS IN STAMFORD
Routine annual maintenance can help your water heater run smoothly without any major issues.
Tankless water heaters are energy efficient, but they're costly to install and don't always work well for households with high water demand.
Traditional tank heaters are cheaper and more durable, but use more energy than tankless ones and have the drawback of a limited hot water supply.
The typical lifespan of a tank water heater is 10-12 years, while a tankless heater can last for more than 20.
There isn't only one "correct" choice when it comes to water heaters- the right fit for you all comes down to your household's water consumption and energy needs.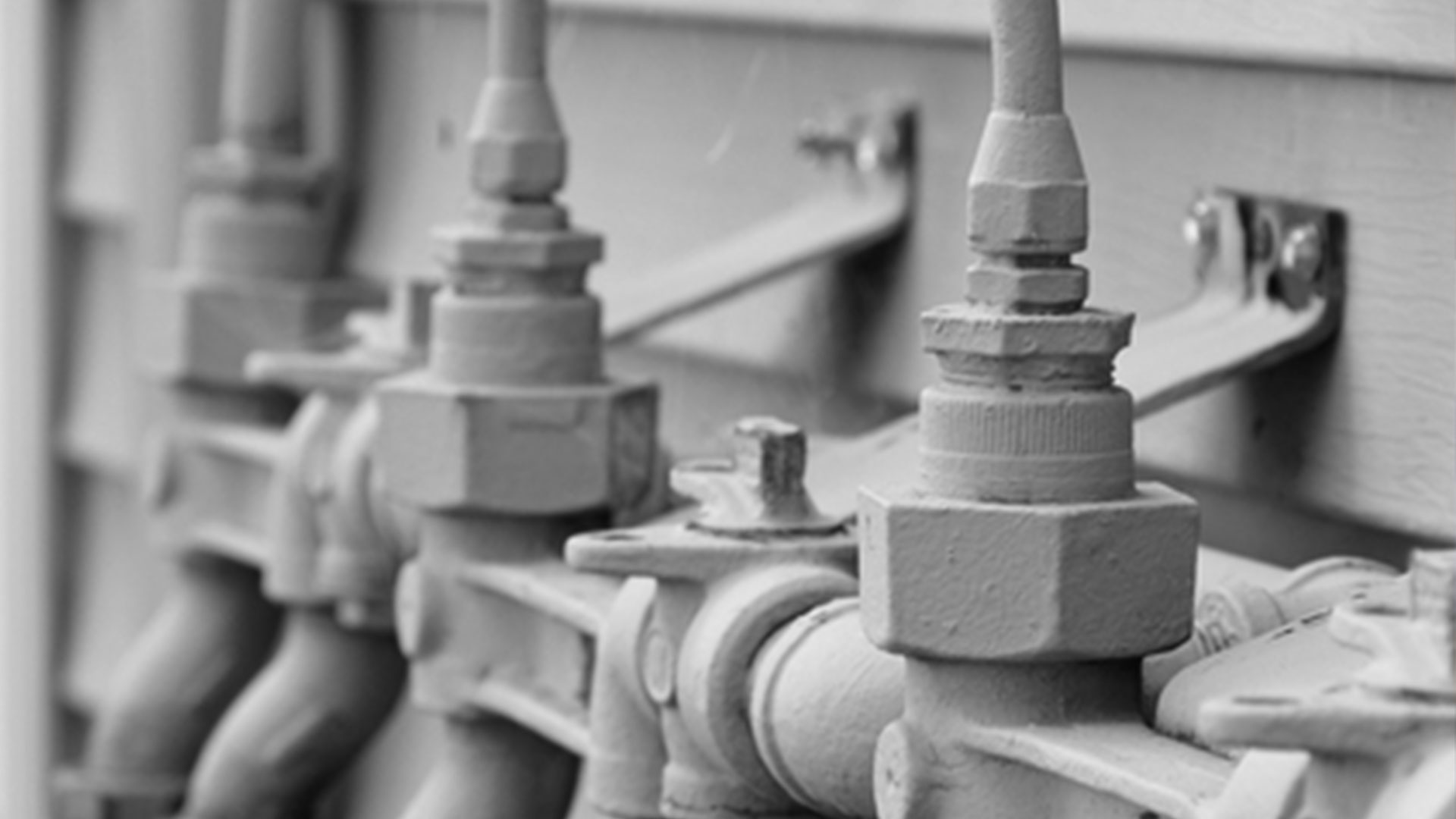 GAS LINE REPAIR OR REPLACEMENT?
When part of your home's utilities is on the fritz, you may have to decide whether repair or replacement is the better option. When it comes to your gas lines, some problems can be quickly and straightforwardly repaired. However, if you find that you need to repair your gas lines frequently, or if they're pushing 20 years or older, it's probably time to just replace them. Rest assured, whether you need your gas lines fixed or totally repaired, our technicians can handle the job!
Need Help? Call Us!
CITIES WE SERVICE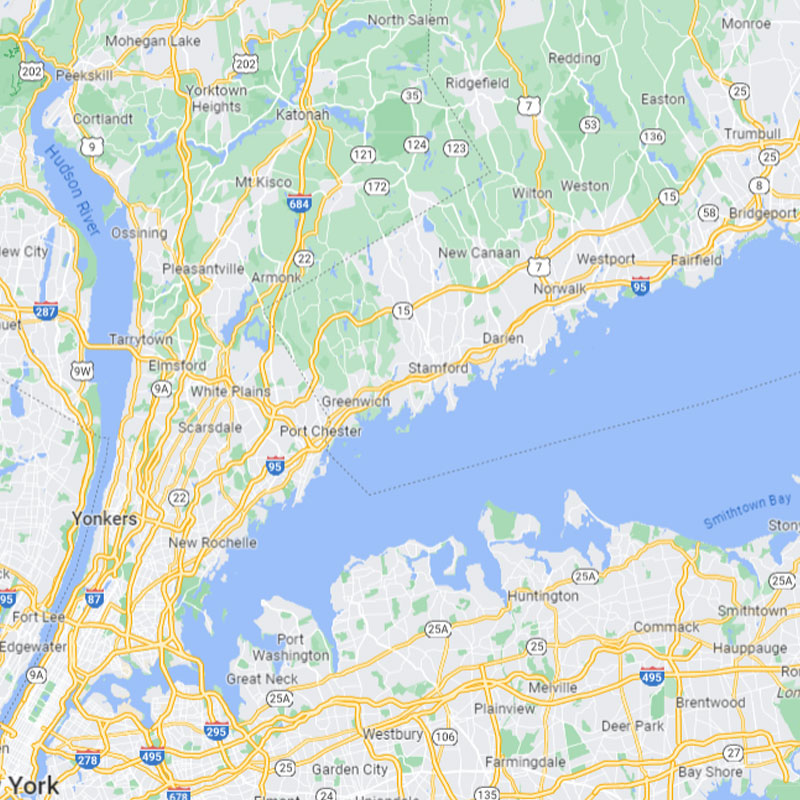 NEED HELP WITH PLUMBING OR HEATING?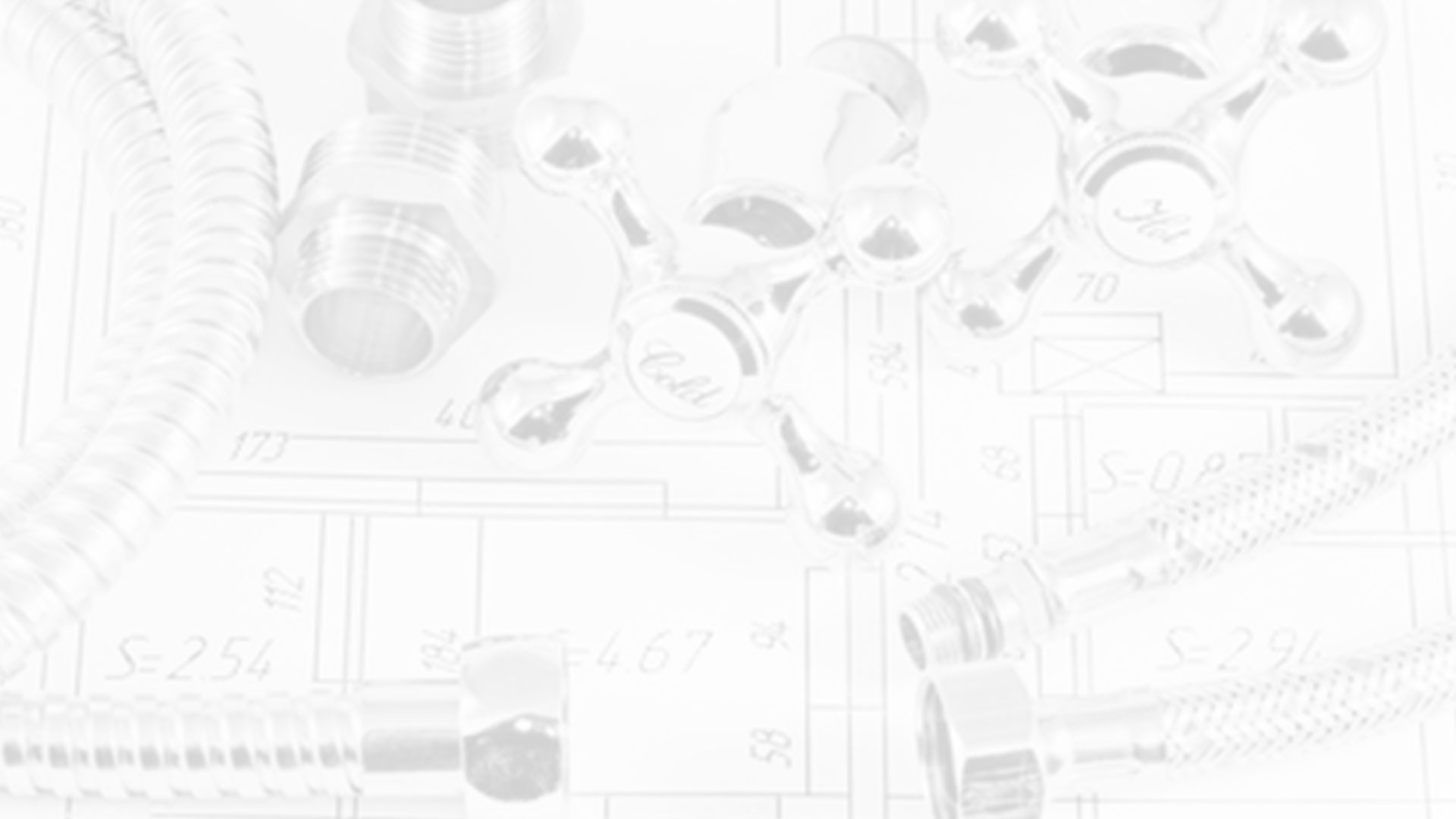 OUR WORK MAKES A DIFFERENCE - CHECK IT OUT!
Coming soon!
PLUMBING & HEATING ARTICLES
Understanding Tankless vs. Tanked Water Heaters

Whether it's for taking a relaxing shower or pulling warm water for cooking and cleaning, the way we heat our water can significantly impact our lives. So when it's time to replace their old water heater or install a new one, homeowners face a big dilemma: […]

The Importance of Safe Gas Lines

From powering up our stoves at dinner and bubbling up our warm baths to keeping our houses cozy on cold winter nights, so many of us rely on gas year-round for the essential comforts of home. However, when something goes wrong with your gas lines, your […]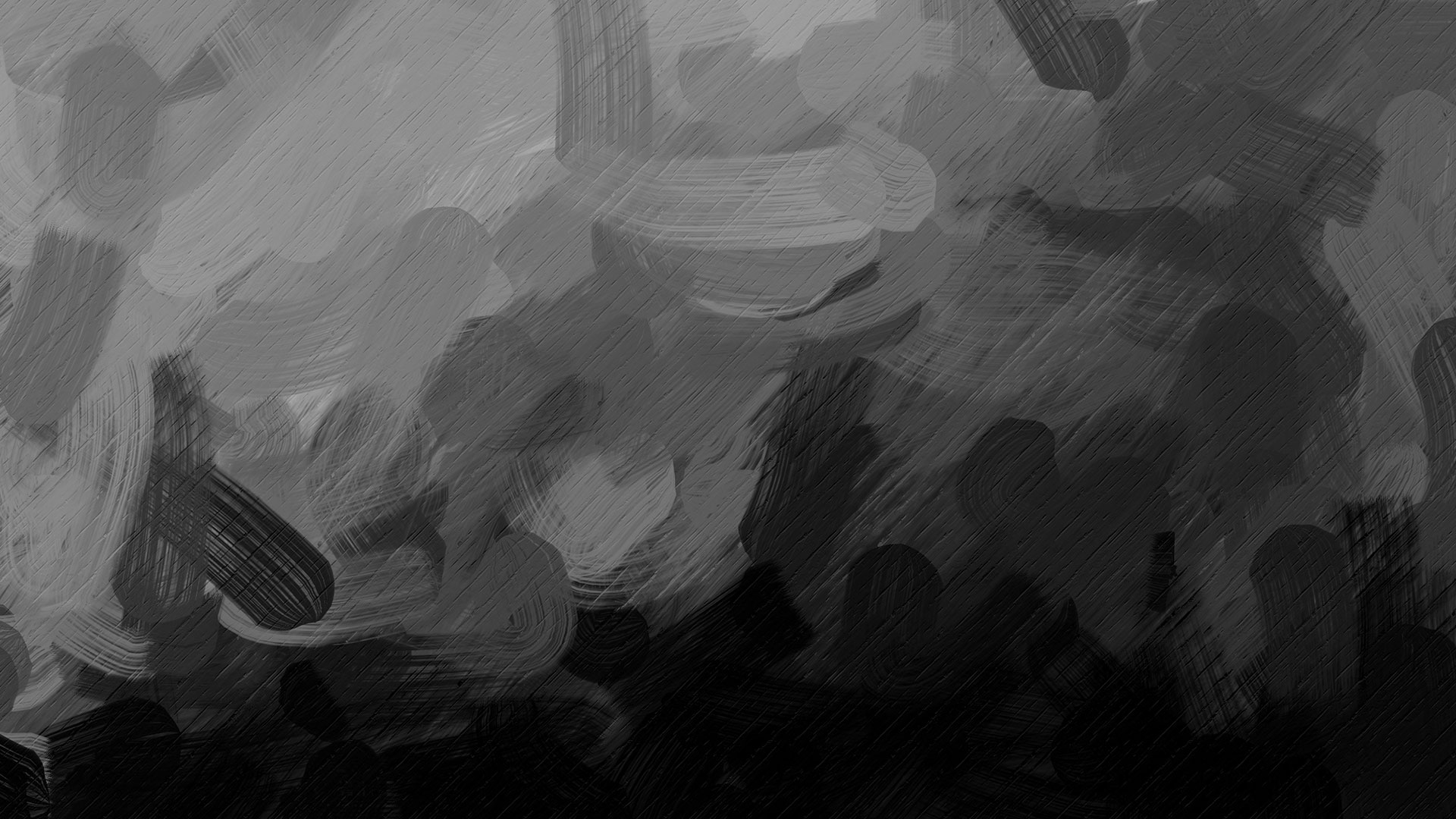 FREQUENTLY ASKED QUESTIONS
Of course! Boiler repair and replacement projects are jobs we handle quite frequently. A faulty boiler isn't just a detriment to your comfort; it can even escalate into a dangerous problem. Some of the key warning signs that something's off with your boiler include:
You have hot water but no heat.
You have no hot water and no heat.
The boiler is leaking water.
The boiler is making strange noises.
The boiler switches itself off.
Anytime you suspect that there's an issue with your boiler, get in touch with us right away. Our experts can handle everything from minor boiler repairs to full-on system replacements.
A few signs that something's up with your gas line may include:
A sulfuric, rotten-egg smell
Visible cracks on your exposed gas line
Hissing sounds from your gas line
Rising gas bills
Poor performance in gas-powered appliances like your gas stove or water heater
Dying vegetation near your gas line
Gas line issues can be extremely dangerous, and should never be ignored. If you suspect that your gas line is damaged or leaking, get in touch with Comfort Masters today!
We definitely don't recommend it. It can be difficult to fully assess, much less fix, even minor plumbing issues without the necessary tools and training. Many would-be DIY plumbers often end up having to call an expert with an even bigger, costlier mess than before!
Moreover, DIY plumbing repairs can quickly turn destructive or even dangerous, especially when handling systems like water heaters, gas lines, or sump pumps. When you hire a trained, certified professional, you can count on them to handle the job efficiently, safely, and without leaving you with a bigger mess than you had before.
We understand that money and security concerns make a lot of people hesitant to hire a plumbing contractor. To that end, we promise consummate professionalism, high-quality service, and fair pricing for all our services. We're an open book when it comes to our work, so if you have any questions, give us a call!
Absolutely! Our plumbing technicians can handle full-scale plumbing installation for new and remodeled homes. We install water lines, sewer lines, boilers, radiators, and all types of plumbing fixtures for your new home so you can settle in and comfort and safety the moment you move in!
YOUR COMFORT MATTERS! REACH OUT TO OUR PLUMBING & HEATING EXPERTS IN STAMFORD TODAY!