About Comfort Masters - Stamford's Top-Rated Plumbing Contractor Here To Help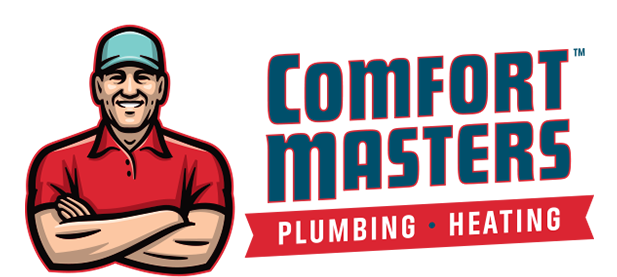 When you need a trustworthy heating and plumbing contractor to rescue your home from leaky pipes and faulty heaters, Comfort Masters is here to help! Since opening Comfort Masters in 2002, Stamford local Chris Valenzano and his dependable crew of heating and plumbing professionals have worked hard to serve our fellow locals. With a wide variety of services including boiler repair, gas line replacements, and plumbing maintenance, we strive to meet all of your plumbing needs!
Hiring a plumbing contractor can be a stressful prospect, but rest assured that you're in great hands. Our professional technicians will treat you and your home with respect. We value your time and promise to arrive on schedule with the right tools to tackle the task at hand. We also go above and beyond to keep your home clean by using shoe covers, drop cloths, and other products to protect your property.
Additionally, because we want you to be completely satisfied with our service, we offer a 2-year guarantee on our materials and workmanship (except drain cleaning) to ensure you're covered in the rare event that a part is defective. This warranty does not cover damages or defects caused by misuse, negligence, or acts of God.
Through our decades of hard work and sublime service, Comfort Masters has carved out a place as Stamford's best plumbing contractor. As a locally owned and operated plumbing contractor, our customers are essentially our neighbors- and we treat them as such!
Whether it's unwinding in a hot shower or cranking up the heat on a cold day, we believe a homeowner shouldn't have to go without the basic comforts that make their home, home. If that hot air stops blowing or your pipes start leaking, you don't have to look far for the best heating and plumbing in Stamford. Just give Comfort Masters a call today to request a service at 203-321-8689!
YOUR COMFORT MATTERS! REACH OUT TO OUR PLUMBING & HEATING EXPERTS IN STAMFORD TODAY!